BrickzWithTipz 1-to-1 Coaching
While we are still dedicated to providing online courses for the masses we do understand that sometimes a more bespoke service is required. For these individuals we are offering our 1-to-1 packages where we offer tailored guidance to specific scenarios. We believe these courses will best suit individuals who need to fill in gaps or need guidance on an approach they are already considering. This can be anyone from a first time buyer who is struggling to understand the process to an investor who has an offer accepted but is having second thoughts. Check out the process and costs below.
The Process
(ALL STEPS MANDATORY)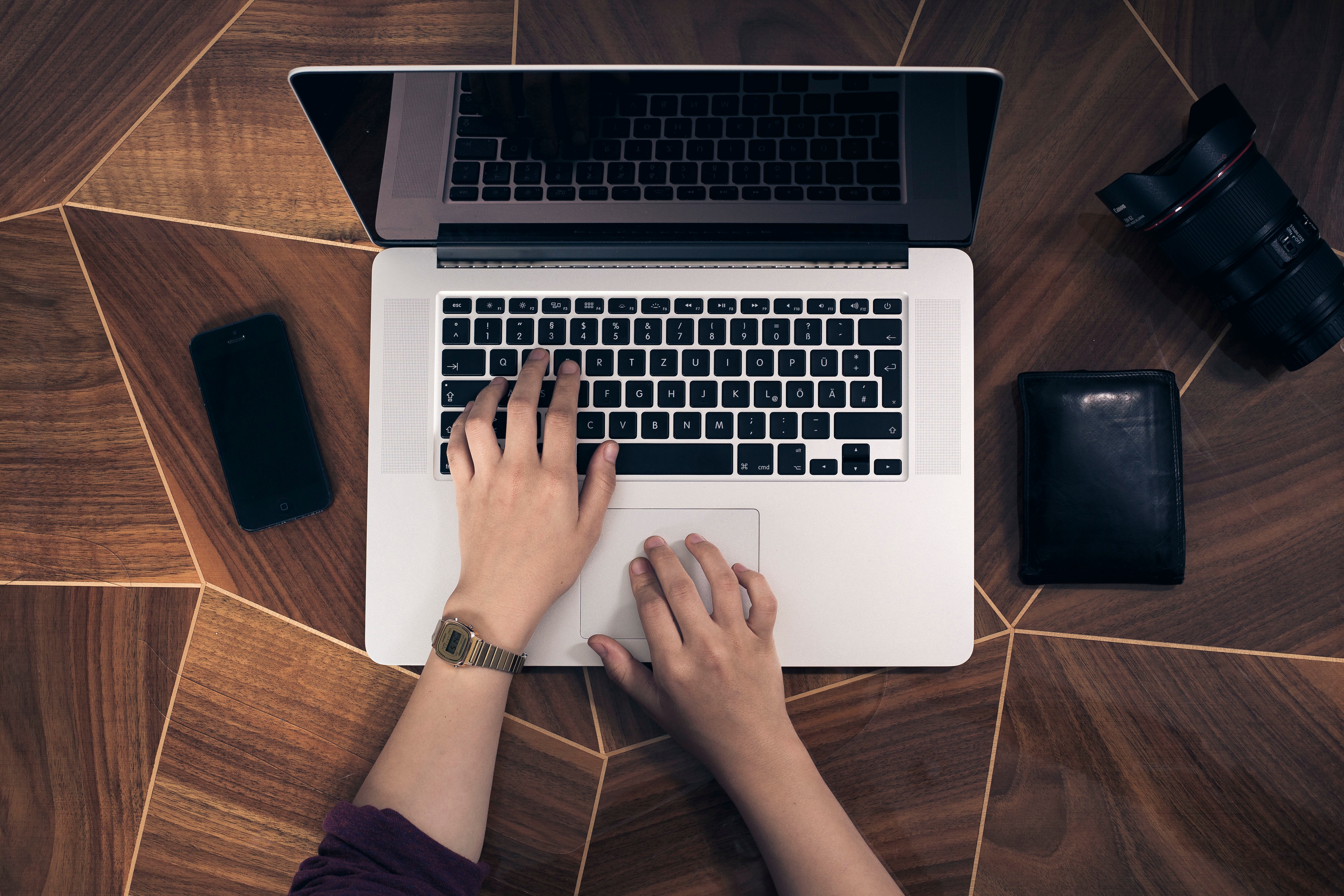 Intake Form
In order to get a deep understanding of your requirements we would like you to fill the intake form below - try to input as much information as possible so we can add as much value as possible. This form would need to be approved before the checkout link is available.
Clarity Call
The next step is a clarity call - this is a free call that will last around 5-10 minutes. Please note - this call is only to be used to gain a greater understanding of how we can help an not to answer queries.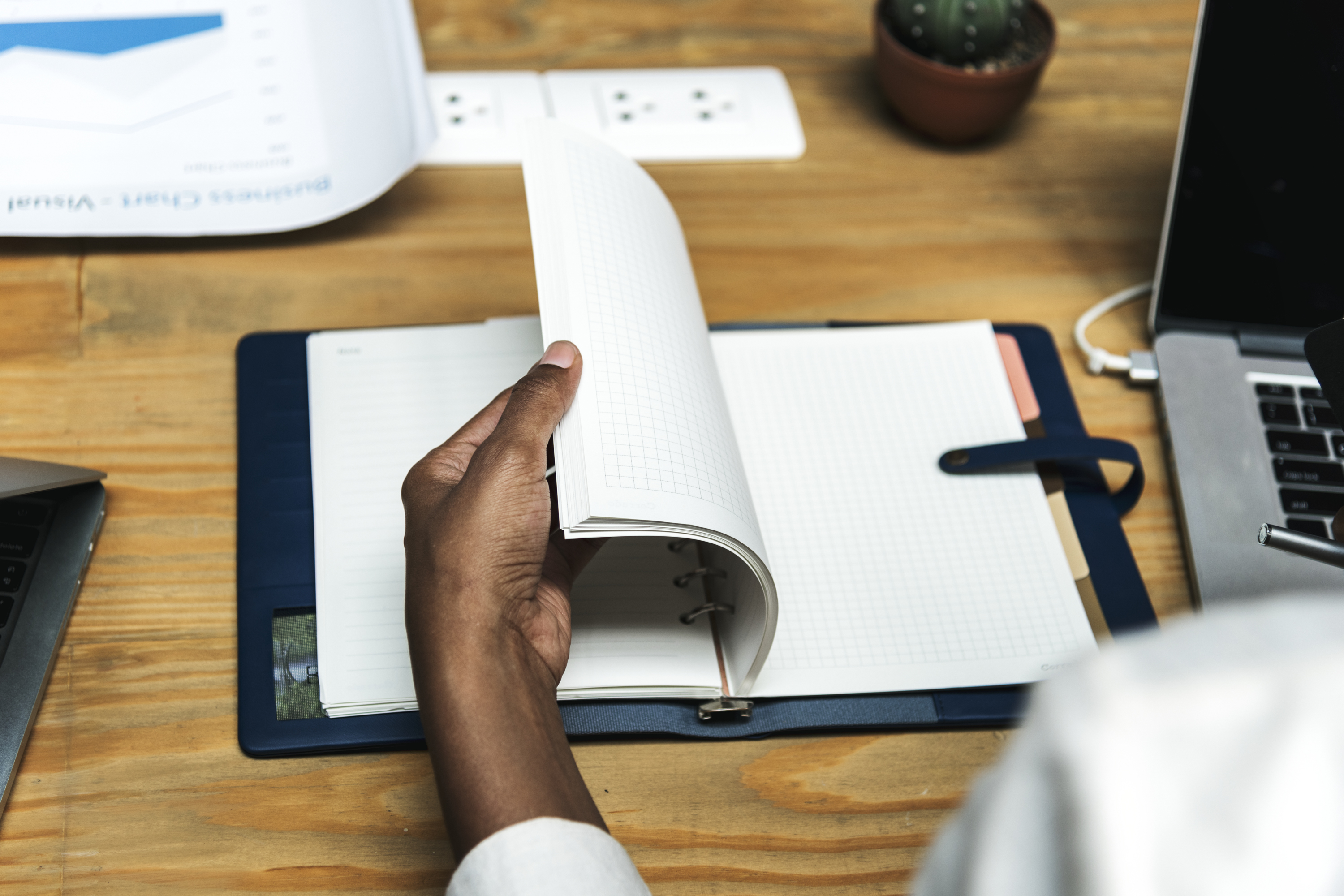 Booking
Our coaching 1-to-1 sessions are £75 per hour. We will use information from the intake form and the clarity call to do valuable research to make sure our time is used as best as possible!
Your intake form has been submitted. Check your email for a copy of your responses. If you're accepted, you'll receive an email with a link to checkout.
Frequently Asked Questions
How do I schedule my appointment?
Upon purchasing coaching, you'll receive further instructions on how to book a time for your appointment.
Can I purchase coaching more than once?
Absolutely! If you find yourself in need of coaching more than once, simply purchase the coaching again.